Eurhonet and European Federation for Living joint Topic Group on Social Domain and Social Integration welcomes its members and other festival participants for an all day event dealing with cooperative/collaborative housing and community building through presentations and interactive discussions. A poster presentation will highlight EFL's project on Circular construction, called CHARM (Circular Housing and Asset management Renovation Model).
After the lunch, participants are invited to join an excursion to mural art in Lyon, a result of cooperation between housing association Vilogia, Cité Creation and residents.
Organization:
9 am – Welcome coffee in Sciences Po Lyon, 14 Avenue Berthelot
9:30 am – Opening and welcome, with Elke Heidrich and Natalie Jones, Topic Group leaders EFL and Eurhonet
9:40 am – Short introduction to EFL and Eurhonet, with Joost Nieuwenhuijzen (MD EFL) and Alessandro Cesale (MD Eurhonet)
10 am – Project pitches "Community building and collaborative housing", moderated by  Darinka Czichke (TU Delft). Presentations from EFL and Eurhonet members, covering examples of tenant involvement, collaborative housing and self management. Interactive event.
1 pm – Lunch (

free for EFL and Eurhonet members

)
1:30 pm/4:30 pm – Field Visit by bus, "Mural Monumental", illustrated by the VILOGIA's project on the heritage of La Vallonnière, 145 avenue Sidoine Apollinaire, LYON 9. A project presented by Cité Création (

priority for EFL and Eurhonet members

) in french and in english.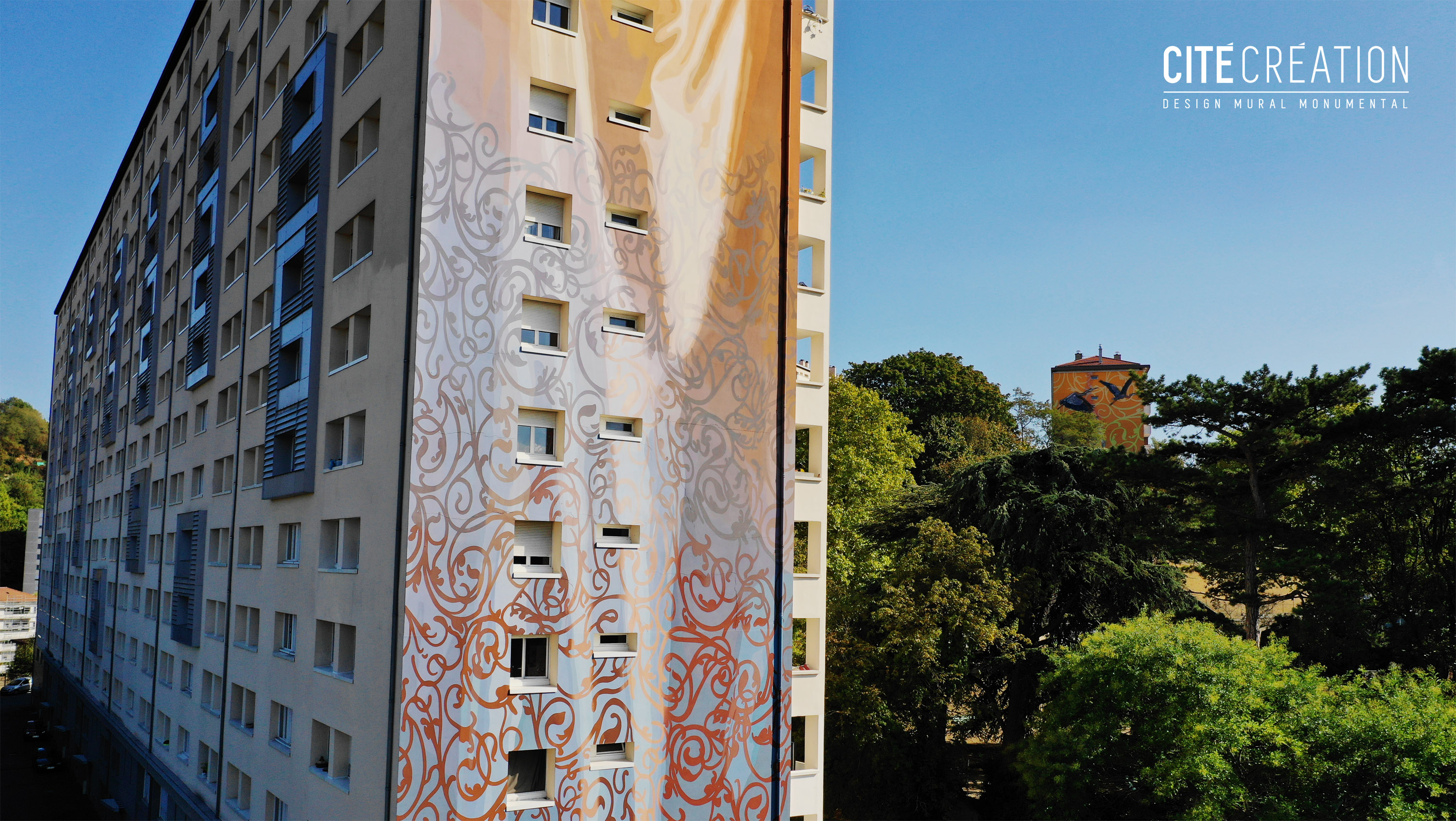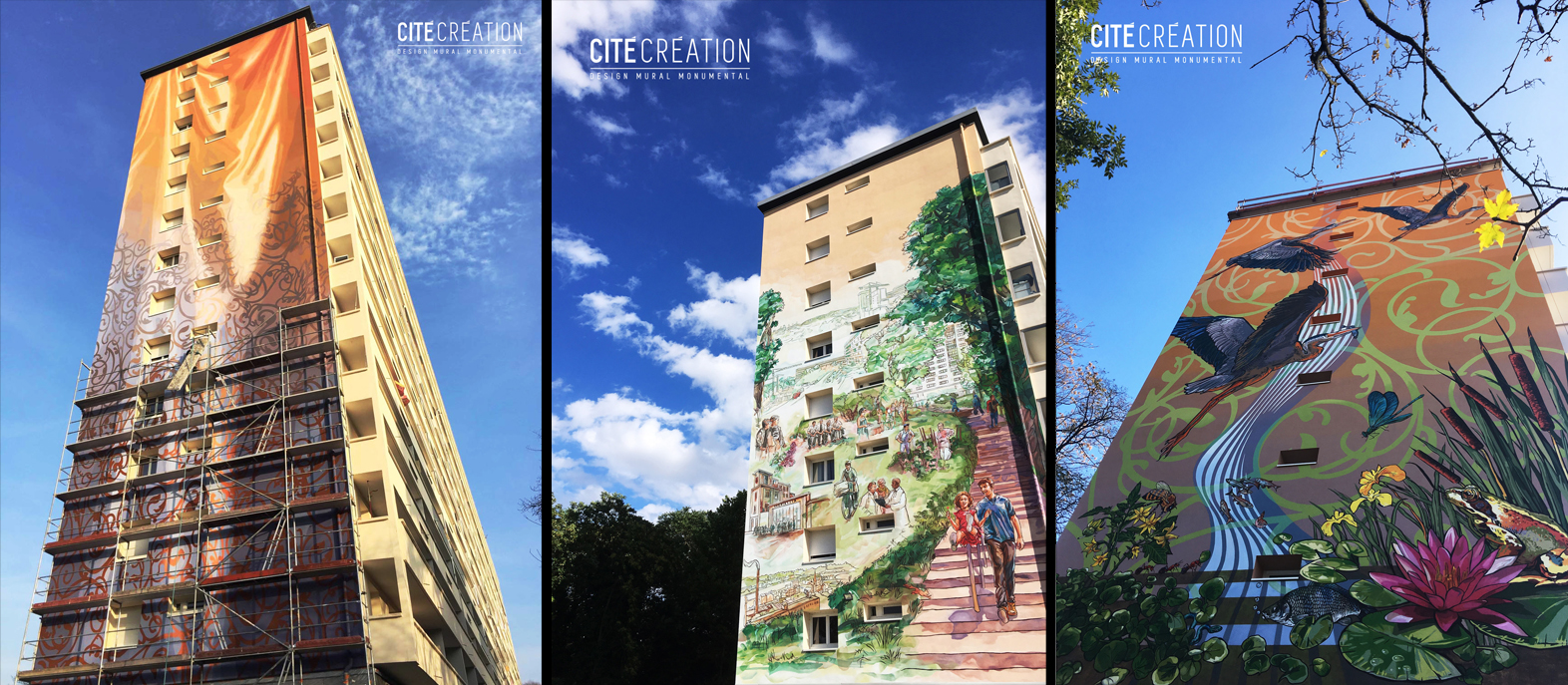 Important information: The event is open for all interested people. Lunch is provided for members of EFL and Eurhonet only. The bus forthe field visit has a capacity of 50 people, with a priority for members of EFL and Eurhonet.
---
The organizers have opened a Sli.do code for questions, the number is #W893.
Sli.do can be reached by App (free of charge) and via www.sli.do .
You can address questions; the moderator can use them to ask the presenters
Registration
https://www.eventbrite.fr/e/billets-workshop-efleurhonet-co-housing-in-europe-a-fast-growing-phenomenon-59517852499