Practical Info
How to get to Lyon ?
By plane
Lyon-Saint-Exupery airport is situated only 25 minutes from the city centre and is served by 48 airlines offering direct flights to 120 destinations. It can be reached on the RHONEXPRESS tram (every 15 minutes) and by taxi 24 hours a day. It offers 91 international destinations including 61 European cities.
Airport : www.lyonaeroports.com
Rhonexpress : www.rhonexpress.fr
Fares : https://www.rhonexpress.fr/en/tickets-and-fares/37
By train
High-speed TGV and express trains connect Lyon with all major French cities. Services depart from the city's 3 TGV stations : Part-Dieu, Perrache and Lyon Saint-Exupéry.
The SNCF (French Railways) offers no fewer than 29 daily journeys in each direction on weekdays, carrying passengers to Paris in under 2 hours.
There are also train services from Lyon to Switzerland, Italy, Spain, Belgium and the UK.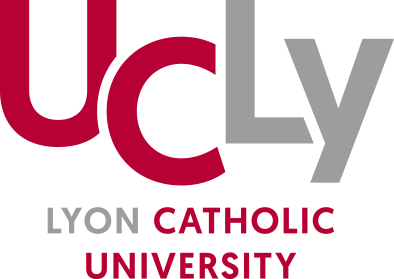 How to get to UCLY - 10 place des Archives - 69002 Lyon ?
From airport  :
Rhônexpress : stop Lyon Part Dieu Station (Porte Rhône exit, boulevard Vivier Merle) + Tram line T1 to Debourg then stop Suchet
From Part-Dieu railway station (Porte Rhône exit,boulevard Vivier Merle)  : 25 minutes
Tram line T1 to Debourg then Stop Suchet
From Perrache railway station : 5 minutes by foot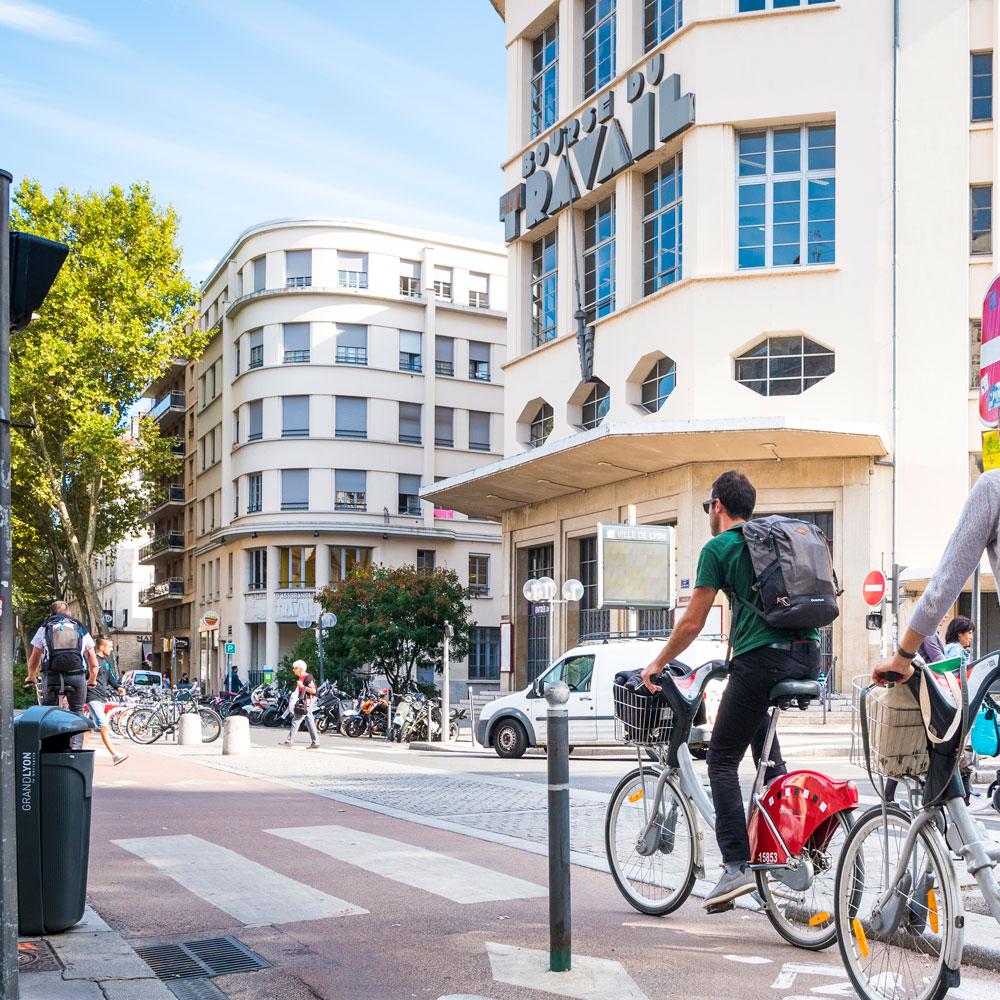 How to get around in Lyon ?
With the 2nd biggest public transport system in France, Lyon offers many ways to get around the city both quickly and easily.
In addition to its 4 metro lines, 5 tram routes (soon to be 6), and the 2 funiculars on Fourvière Hill, Lyon is also served by 140 bus routes, 8 of which are operated by trolleybuses.
Fares : www.tcl.fr/en/Fares/Fares
4,000 self-service bikes are available from 340 docking stations, including 1 near UCLY.
Share a breakfast in day centers
The "Fair Stopovers" (Escales Solidaires) are interactive thirs places created by Habitat & Humanisme, NGO working on inclusion through housing. They offer H&H tenants and neighbours activities to tackle loneliness and move out from precarity. They offer weekly shared lunch and workshops upgrading self-esteem. Come and discover, during a breakfast, a place where you can rely on others and matter for others.
Tuesday 4th, 8h à 10h, 78 rue Tronchet, Lyon, (metro massena)
Wednesday 5th, 8h à 10h, 252 rue duguesclin Lyon, (metro place guichard)
Friday 7th, 8h à 10h, 78 rue Tronchet, Lyon, (metro massena)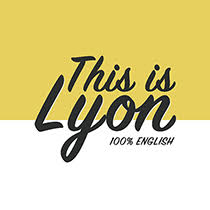 This is Lyon : news and tips in English in Lyon
Discover things to see, restaurants and things to do with this highly curated alternative Lyon City guide by insiders.