On Wednesday 5th June, from 4pm to 6pm, a workshop is proposed on "Upscaling energy efficiency"
Contact : Cédric Deverchere, c.deverchere@baxcompany.com, +31 (0) 6 19 45 08 45
The H2020-funded DREEAM project is coming to an end in 2019. Now is the time to share the project findings and to motivate social housing providers across Europe to scale up and facilitate investment in the energy renovation.
A workshop will be led by Bax & Company, a DREEAM project partner, to focus on participants' portfolios and unveil the potential for scaling-up to reach ambitious energy performance objectives. The objective is then to involve the entire public in this central theme.
How do you plan investment in energy renovation?
Do you take the most out of your data?
What about new approaches such as Energy Performance Contract or tenant contribution to energy savings?
This project has received funding from the European Union's Horizon 2020 research and innovation programme under the Grant Agreement no 680511.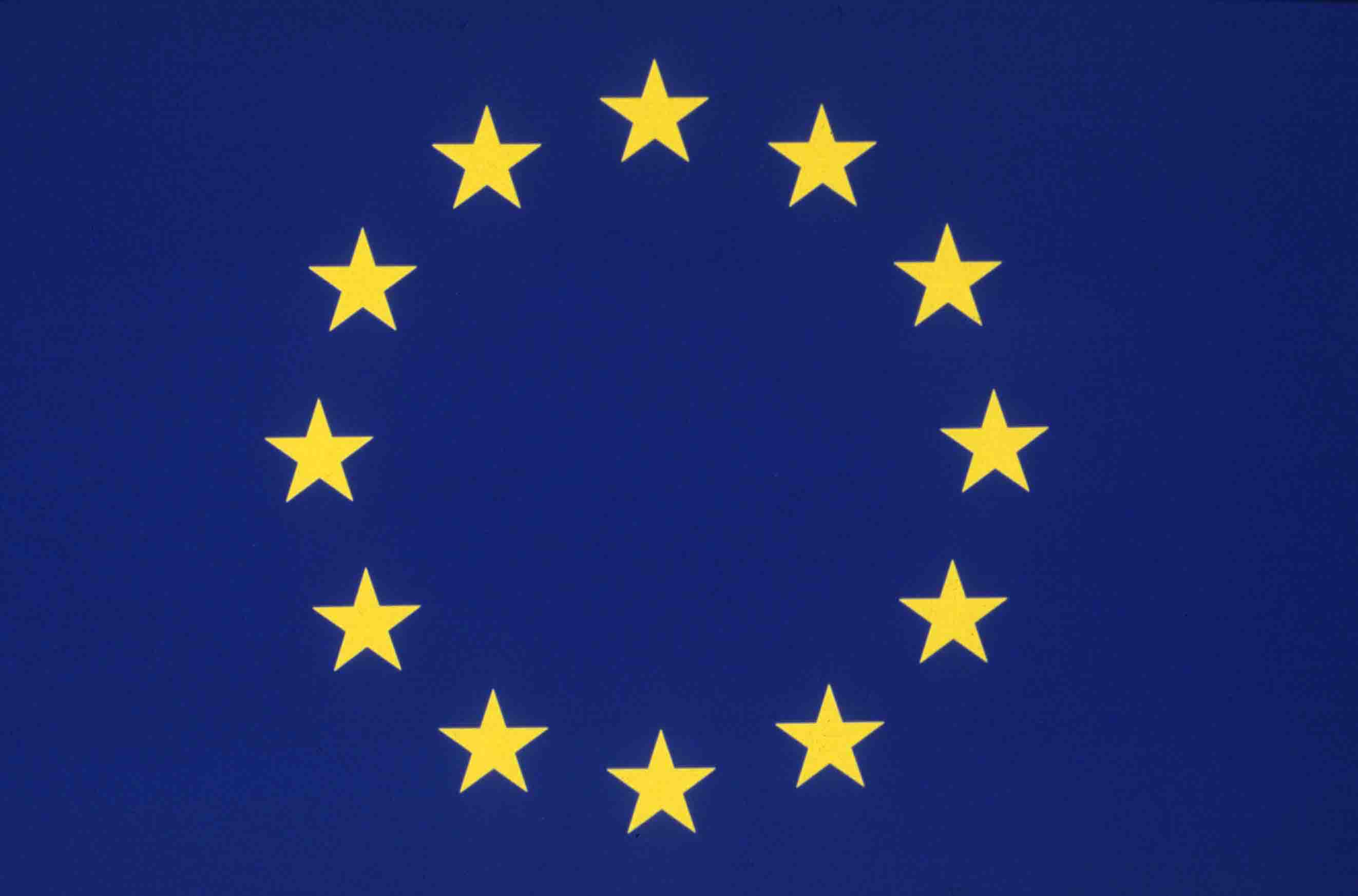 Speakers:
Cédric Deverchere
Rolf Bastiaanssen
The event will be presented and moderated in English.
Registration
Free / Registration required
https://www.eventbrite.fr/e/billets-workshop-dreeam-project-upscaling-energy-efficiency-investment-in-europes-housing-stock-data-driven-62197741118