News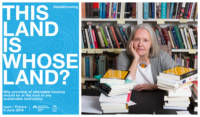 Monday 25th March 2019 - 11:05
Saskia Sassen to deliver the keynote at the Housing Europe annual conference
We are excited to announce that Saskia Sassen will be the keynote speaker of the Housing Europe 2019 annual conference on June 6th in Lyon.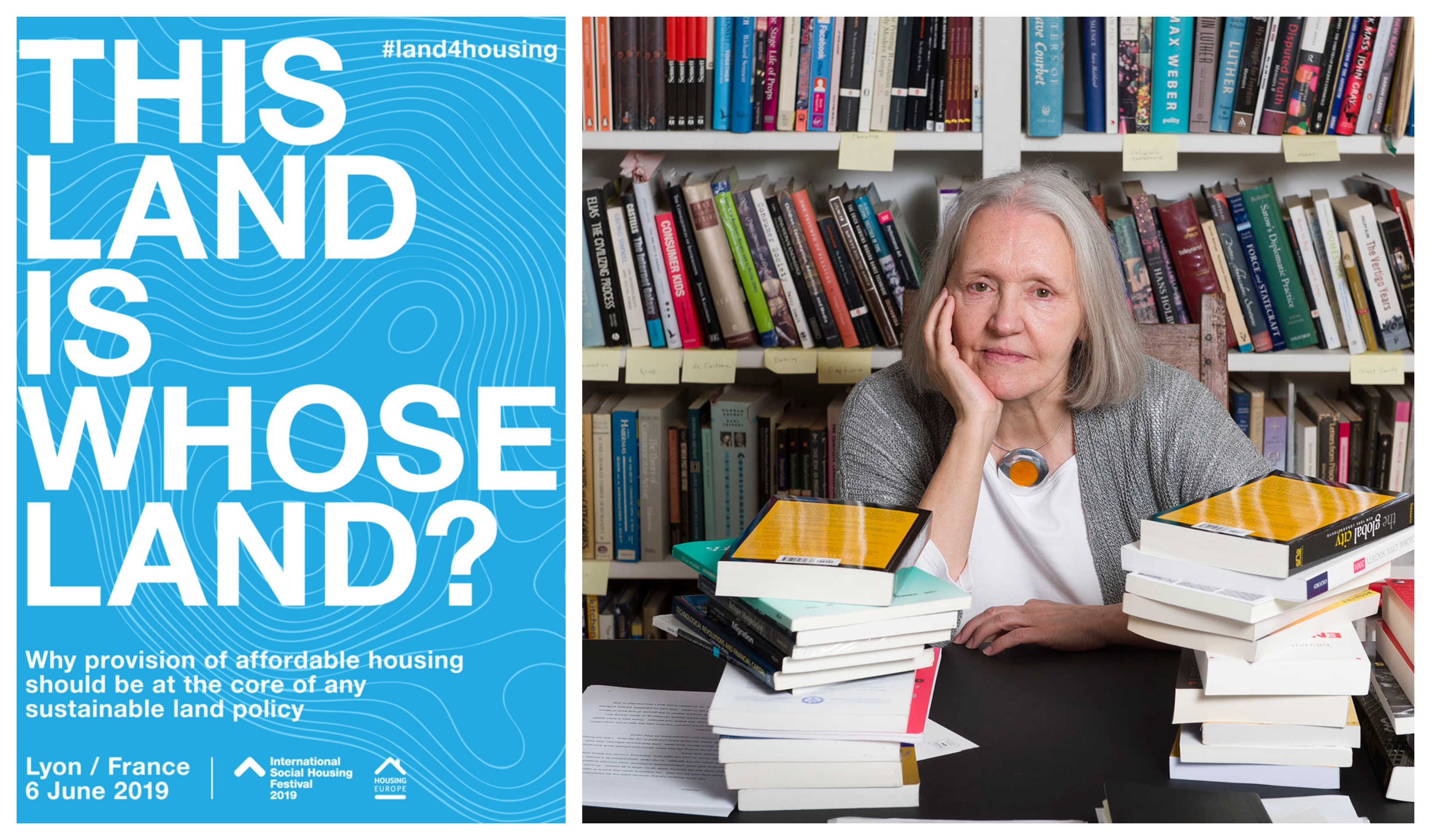 The annual agenda-setting event around public, cooperative and social housing in Europe will focus this year on Land making the case why provision of affordable housing should be at the core of any sustainable land policy. There is nobody better who could trigger such a debate than Saskia Sassen.
Saskia Sassen is Robert S. Lynd Professor of Sociology at Columbia University and a Member of its Committee on Global Thought, which she chaired till 2015. She is a student of cities, immigration, and states in the world economy, with inequality, gendering and digitization three key variables running though her work. Saskia has published extensively on the issues of land extraction, expulsions and has reflected on the question of who owns our cities.
More about Saskia Sassen and her work